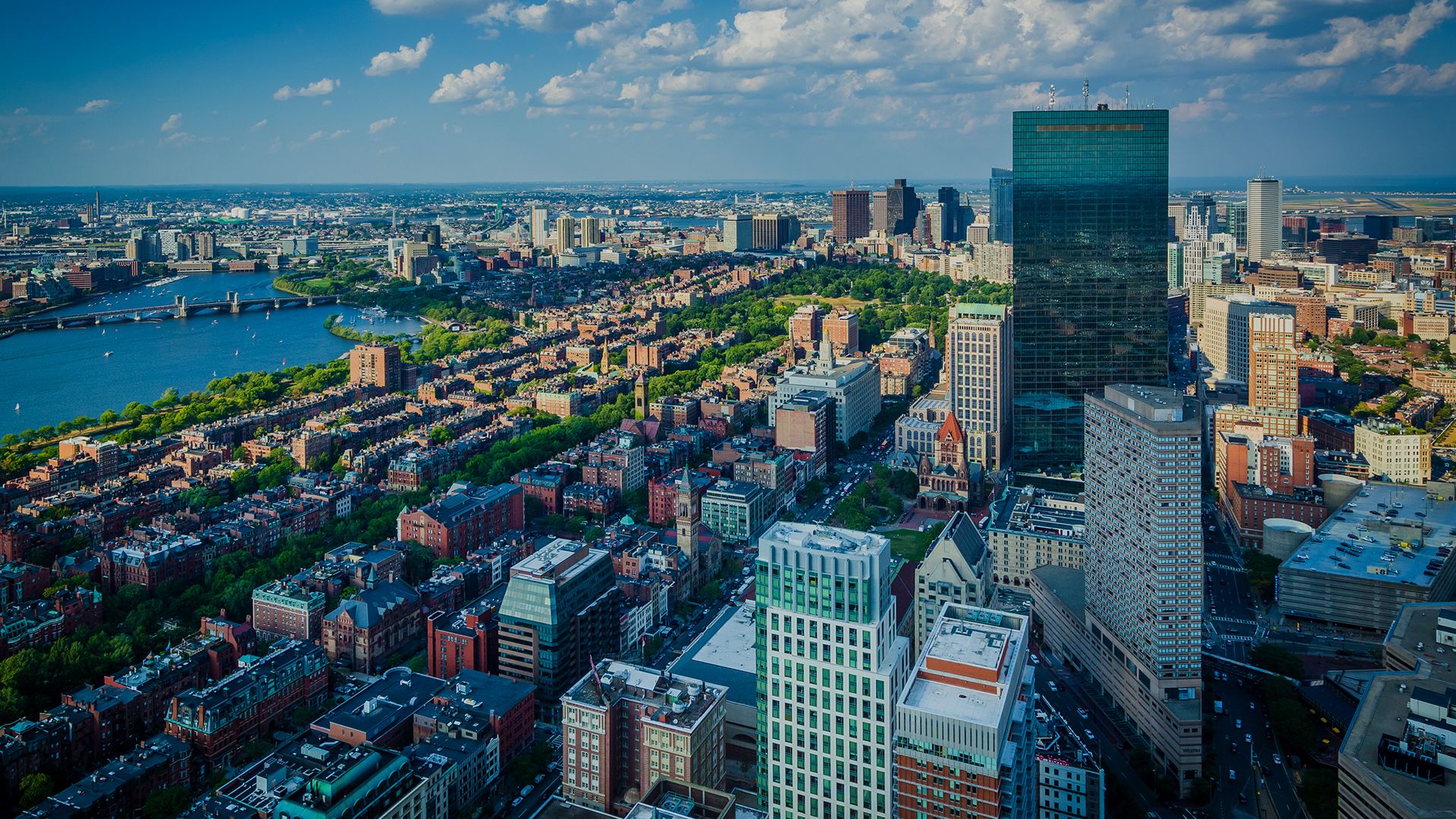 A BOUTIQUE COMMERCIAL LITIGATION LAW FIRM
Decades of Combined Experience
Boston Litigation Attorneys
A History of Excellence in Advocacy
Rose Law Partners is a boutique litigation firm with a proven track record of successfully representing clients in civil and criminal trial and appellate matters in state and federal courts and in arbitration. Since our firm's founding in 1995, we have established a reputation for litigating a wide variety of complex matters. Learn more about our services and how our Boston litigation lawyers can assist you by calling (617) 712-0230.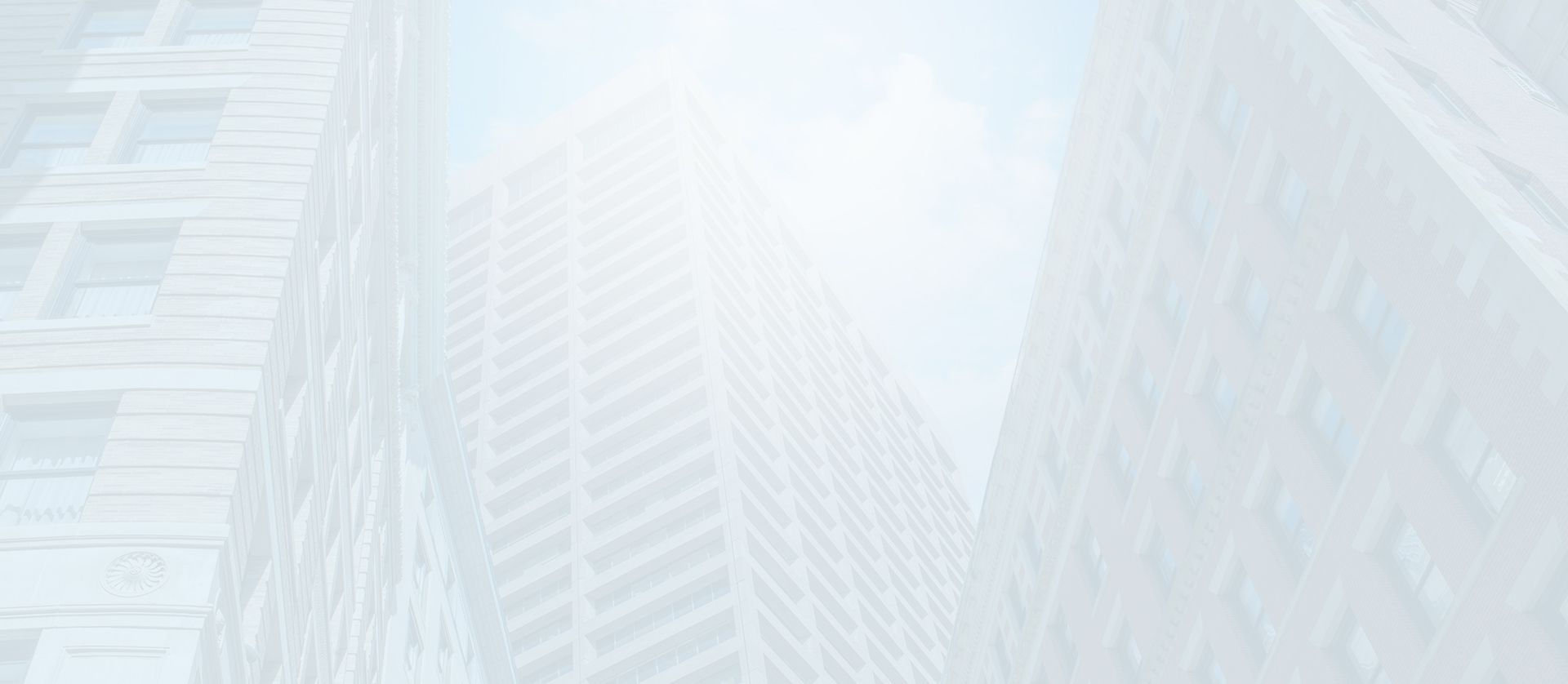 THE ROSE LAW PARTNERS TEAM
EXPERIENCE. PROFESSIONALISM. RESULTS.
Alan D. Rose

Founder, Managing Partner

Alan D. Rose, Jr.

Partner, Co-Founder

Meredith Wilson Doty

Partner

Laura B. Kirshenbaum

Partner

Alexandra M. Klindienst

Associate

Natalie G. Silver

Paralegal

L C

Lillian M. Cyran

Paralegal

M B

Malcolm A. Bellairs

Paralegal
Why Call Our
Experienced Team?
An Impressive Roster of Clients
Complex Litigation Matters

Boutique Litigation Firm

Hands-On Representation

Decades of Combined Experience